7 Quick & Easy Ways to Eliminate Stress This Exam Season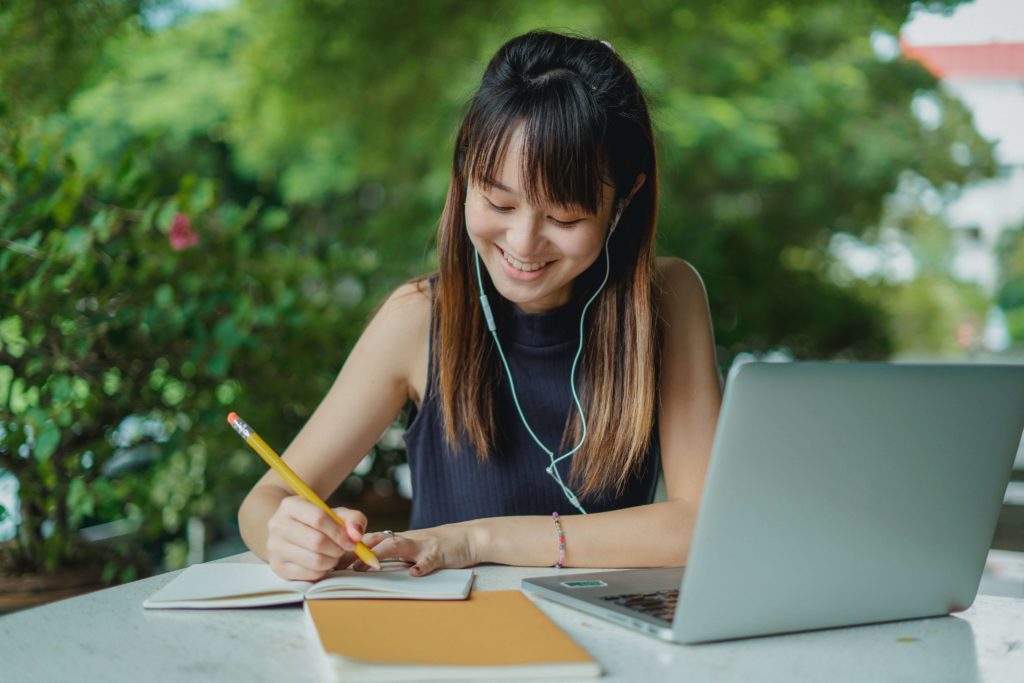 Now that the holiday festivities are over, it's time to get back to the grind of university life and exam season! But whilst you might be feeling optimistic about the year ahead, you might also find yourself burnt out following the festive season and feel overwhelmed by the stresses that come with preparing for your university exams.
We want to make sure you're looking after yourself this exam season, so we've teamed up with our partners at Student Minds to focus on exam stress throughout the month of January. In doing that, we've put together a list of our top tips for eliminating exam stress. Read on below to find out more.
We want to make sure you have the best university experience possible, which is why we have put together this blog to make it easy for you to navigate exam stress as a university student. For more information on eliminating exam stress, check out the exam section of Student Minds' Resources page. Furthermore, if you are looking for tips from students who have also faced exam stress, check out Student Minds' blog here.