8th March 2023
My Journey with Mental Health at University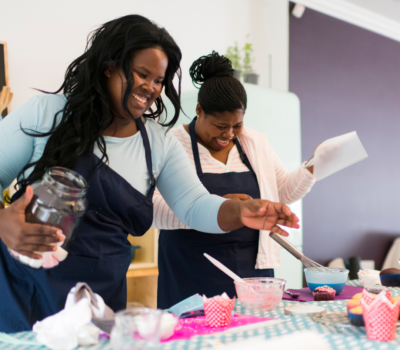 14th February 2023
Vanilla Cupcake recipe, perfect for Valentine's Day!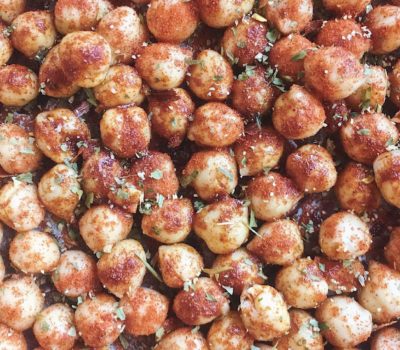 10th February 2023
What are pulses and why should we be eating more of them?
2nd February 2023
Can we chat? Time to Talk Day 2023
20th January 2023
The best "makes my life easier" student accommodation!
10th January 2023
New Year, New You?