How to Prioritise Your Self-Care as a University Student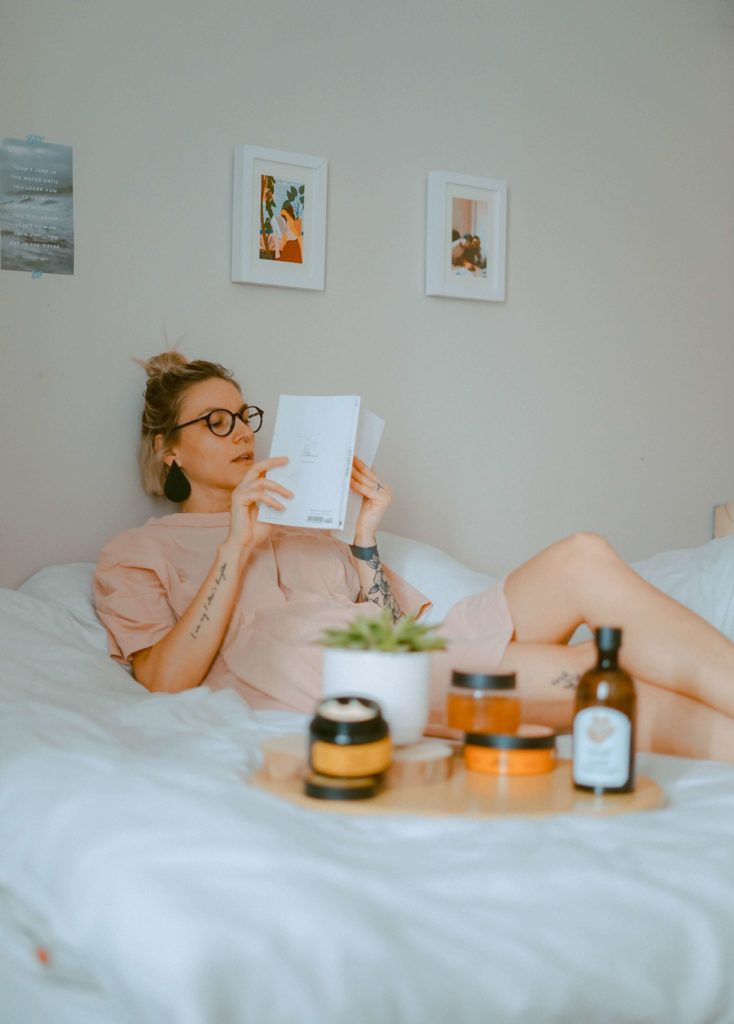 As a university student, much of your time and energy goes into your studies. But while it is important to focus on your university career, it is even more important to focus on taking care of yourself.
But with so many responsibilities, leading a balanced life is oftentimes much easier said than done. Luckily for you as an Abodus resident, we have teamed up with our partners at Student Minds to help provide you with more information and support in making your self-care a priority!
Student Minds has recently launched Student Space, a platform full of expert information and advice to help you through the challenges of coronavirus, and we are on a mission to help them spread the word through content like this blog, in which we focus on the most important topics affecting young people's mental health.
Read on below to learn more about the importance of self-care as a university student, and to learn how to implement self-care practices most easily into your daily routine.
At first glance, the above list might seem a bit exhaustive in terms of getting started with prioritising your self-care. But take your time in implementing each of these steps into your daily routine, and over time you will find that each step flows right into the next, and that overall, they fit together perfectly to create the puzzle that is your self-care routine.
Here at Abodus, our top priority is the mental health and wellbeing of our residents, and this is exactly why we have chosen to partner with Student Minds in providing as many resources and as much support to each and every one of our residents as possible, ranging from putting on bespoke events to directing them to Student Minds' newest support platform, Student Space. Please continue to check our website and social channels regularly for more great content like this blog in line with our Gold Partnership with Student Minds