Working With Student Minds to Support Impacted Groups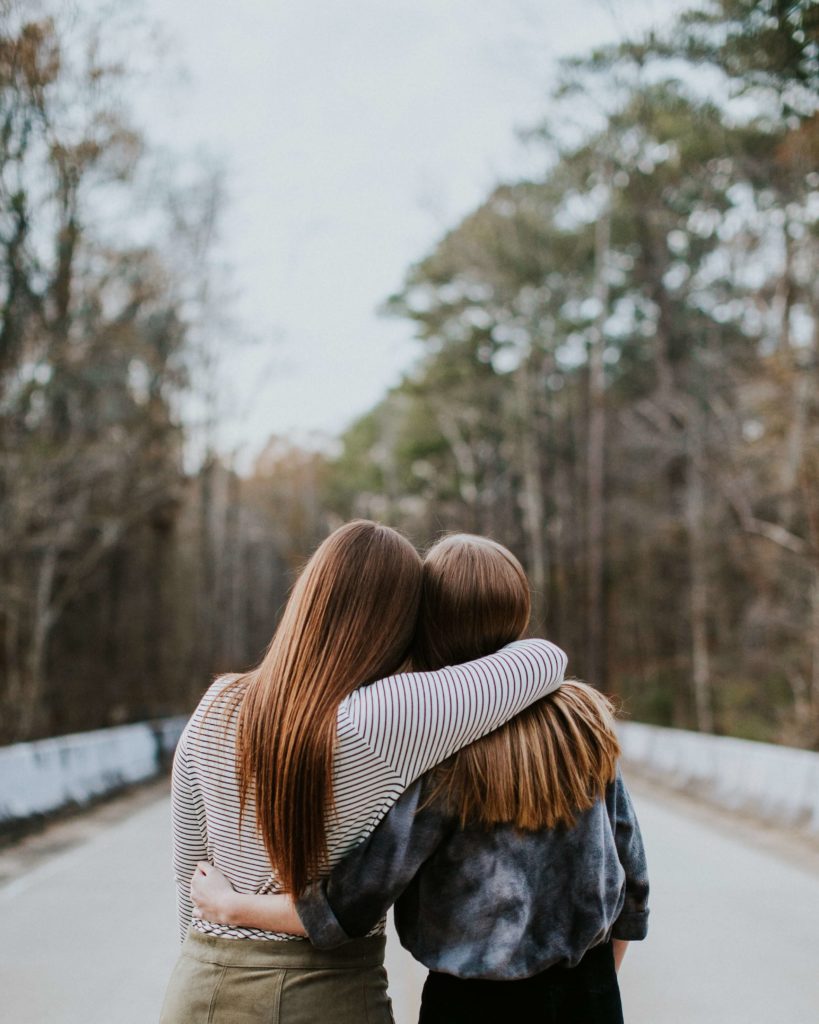 In March of this year, we launched our Gold Partnership with Student Minds, which has supported our ongoing commitment to our residents' health and wellbeing.
Over the past two months, we have continued with our commitment through our own means, such as partnering with organisations like i am me on providing our residents with informative blogs on how to look after their mental health, and ReportOUT on an Instagram Live LGBTQI+ Talk and Q&A Session in honour of International Day Against Homophobia, Transphobia, and Biphobia (IDAHOBIT).
However, since beginning our partnership, we have been able to do even more to support our residents than ever before through channels such as Student Minds' newly launched platform, Student Space.
Student Space was launched in August 2020 in response to the significant impact of the pandemic on the student population, with an aim to help students find the support they needed during coronavirus and beyond. It has been found that not all students have been equally impacted by the pandemic, and for some the mental health repercussions of the past year have been felt more acutely. Those students most impacted by the pandemic and who may be more likely to need or benefit from additional support are black, Muslim, Punjabi, trans, and working-class students, as well as those students hearing voices, with OCD and BDD, and students with disordered eating.
In response to these findings, Student Space has launched a new package of innovative, tailored services for these students. These services will provide one-to-one support for whatever challenge they are facing, whether it is their mental health, studies, money, housing or relationships. Students can access these services via telephone, email, text message and webchat support tailored and dedicated to their specific backgrounds and needs.
Here at Abodus, we have and will always continue to put the mental health and wellbeing of our residents first. We share Student Minds' dedication to supporting students through the challenging university years, and we recognise that those students with additional needs may require more support than most. However, we also know that while we wish we could be, we are not experts in student mental health and therefore, we must lean on those who are to truly support our residents.
Moving forward, we will continue to work closely with Student Minds on each of their initiatives, including their newest platform, Student Space. We will do this through joining in on workshops and webinars to learn more about their services, as well as through spreading the word to our residents through our website, social media channels, email communications and at each of our sites across the country.
We are incredibly grateful for our partnership with Student Minds because it not only helps us learn more about the needs of our residents, but it also supports us in providing the vital support young people. We are thrilled with how much this partnership has blossomed in such a short time, and we cannot wait to see it grow over the next year!