Why Choose To Study in the UK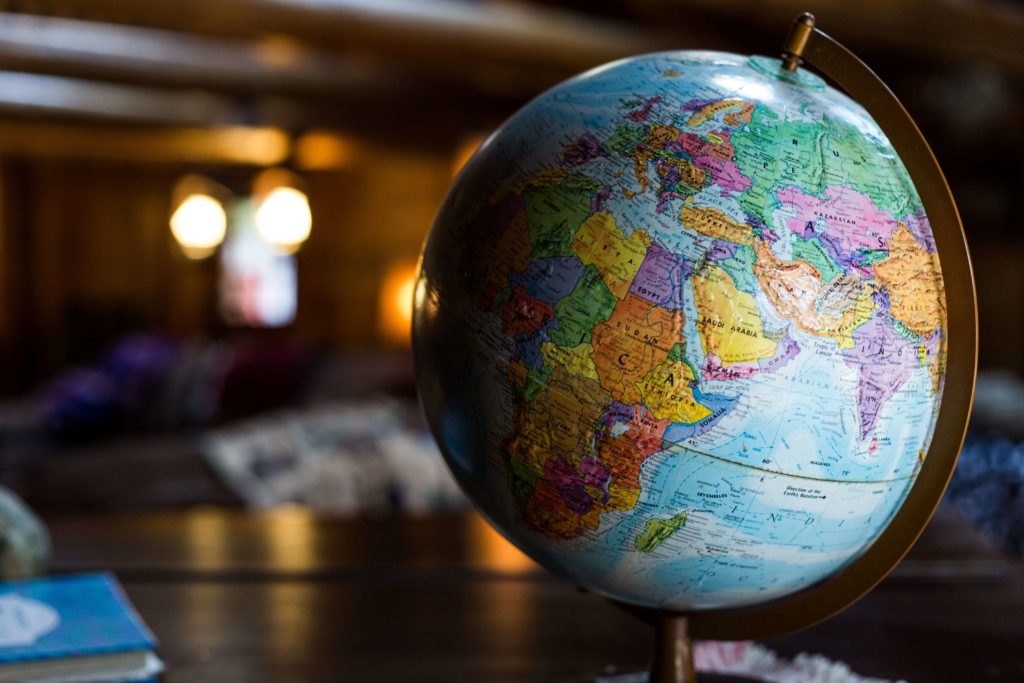 April is International Student month, and we just want to say to all the international students who stay with Abodus.
"You enrich our community and we love having you with us"
We asked some of our international residents why they chose to study abroad. Students all across the globe find that going abroad for even just a semester opens up a world of opportunities that might not otherwise be available to them. Here are some positives to studying abroad that will make you think twice about your future Uni options.
Benefit from our World Class Unis
The UK offers some of the best 3rd level education in the world. For many of our residents, they chose their UK to study in knowing that a degree from the UK would be recognised throughout their career. For those that are over for semesters or part of their degrees, the international links with their own University was a major factor in their choice of which UK university to study in.
Experience a different style of education
Another benefit of International studying is the opportunity to get a different style of education to the one you might receive in your home country. This is worthwhile for students wanting to enhance their knowledge or make connections with UK academics abroad that may come in handy in the future!
Exposure to different cultures
Studying abroad can be a real eye-opener and make you see things differently. By immersing yourself in another culture you will learn not just about the customs of the people around you, but also about your own cultural background.
Boost your English language skills
If you're studying a language already, your course may allow you to study in a country where the language, you're studying is native. This is a great way to boost your English language skills. Being surrounded by native and practicing on a day-to-day basis will inevitable boos fluency.
Meet new friends
The best part of studying abroad, even if just for a semester, is the chance to meet new people! You never know who you're going to meet; it might seem scary to move to a new flat or house full of people, but if you're friendly and keep an open mind you're sure to make friends.