Why Abodus? 7 Reasons to Choose Abodus as Your Home from Home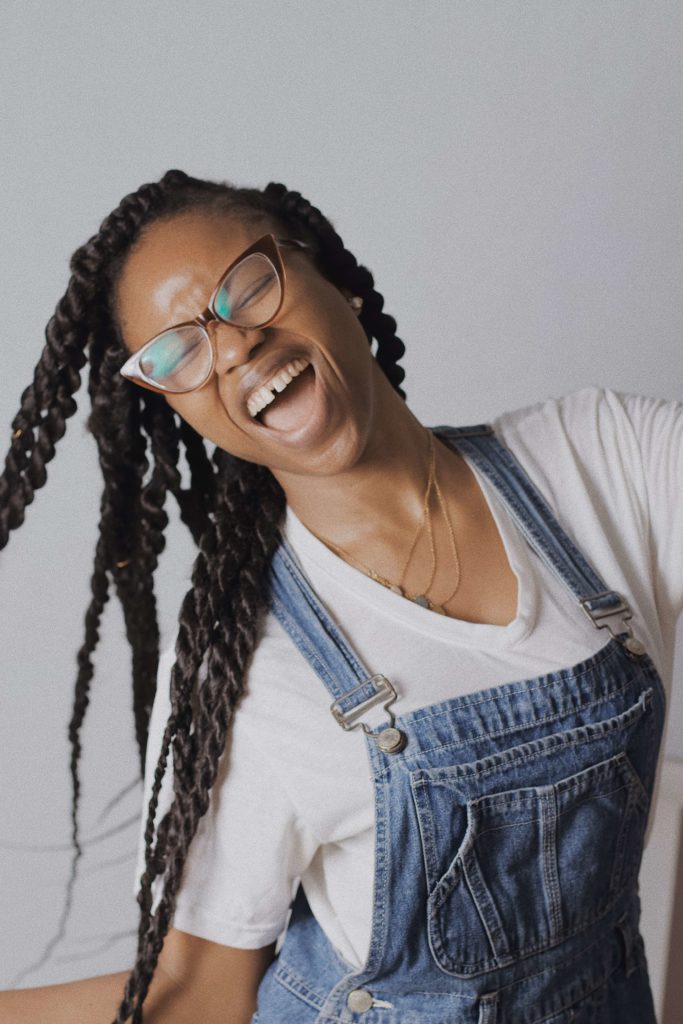 Congratulations! You have just made the most important decision of your university career— Which university you will be studying at next year! Now it is time to make the second most important decision of your university career, which is choosing your student accommodation.
Choosing where you will live while you are studying at university can come as a bit of a difficult decision for most, and here is why: You want to live somewhere safe, in a great location, and with great amenities, and there are countless great options to choose from when it comes to these three factors. Your university experience truly starts with where you choose to live during your studies, and it is important that you choose somewhere that offers all the above.
But don't you also want your accommodation to be somewhere that is "more than just a room?" Well, you are in luck, because this is Abodus Student Living's tagline, and for a great reason. Read on below to learn more about why choosing Abodus as your home away from home will be one of the best decisions you make when it comes to your university career.
When you book with Abodus, you will receive so much more than just a place to lay your head— You will receive the full 360 experience that allows you to embrace your independence, socially engage with your peers and have your own space to focus on your studies.
If you need any more of a reason as to why Abodus is the perfect choice for your student accommodation, check out our six pledges to you here. In fact, don't just listen to us! You can learn more about what it is like to live with Abodus straight from the mouths of our current residents on StudentCrowd, where we are proudly ranked in the top 10 for each city in which we operate.
We know that you will choose your student accommodation very wisely, and we look forward to welcoming you to your home-from-home in September!