Supporting Our LGBTQI+ Residents Through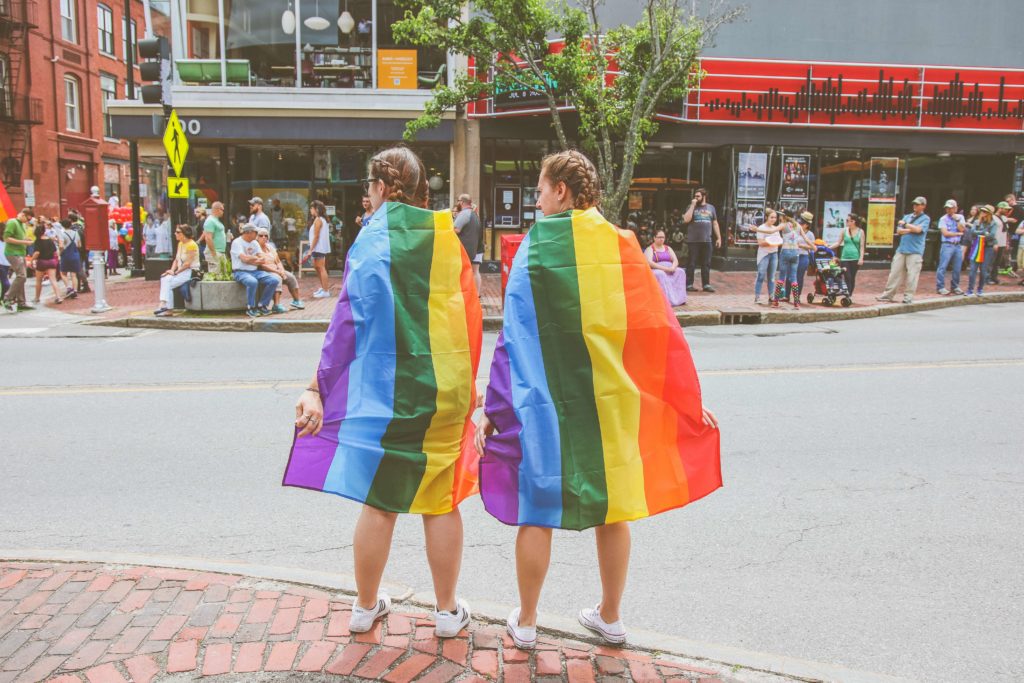 Although Pride Month 2021 is over, the conversation about the support and inclusion of the LGBTQI+ community is far from it.
At Abodus, we have made it known time and again that it is our aim to support our LGBTQI+ residents, and to educate all our residents on this ever-present topic so we may encourage them to do the same. And while we know going off to university can be a very exciting time for young people, we also know that this is when students might become most vulnerable – Especially those within the LGBTQI+ community.
Unfortunately, the LGBTQI+ student community is often under-represented and as a result, may be more at risk of experiencing mental health difficulties at university. As the topic of LGBTQI+ student mental health continues to pick up pace, so does the need for more information and resources around it.
Our friends at Student Minds have recognised this need and worked with university professionals and Student Minds alumni to create a helpful guide for LGBTQI+ students and their friends. They have even chosen to focus their efforts on LGBTQI+ education and support throughout the month of July, and as part of our Gold Partnership with them, we are working with them to make this information readily available to our residents.
Read on below for a list of LGBTQI+ organisations that provide a wealth of resources, information and support to those within the community and their allies:
LGBTQI+ Support and Services
We want to make sure our residents can easily locate all the support and services available to them as LGBTQI+ students and/or allies, and we hope this blog has provided you with a great starting point in doing just that.
Throughout the month of July and in line with our Gold Partnership with Student Minds, we will continue to provide you with as many resources and as much information as we possibly can through more blogs, events, even some fun and interactive stories over on our Instagram page.
In the meantime, if you require more information regarding your mental health and wellbeing, we encourage you to visit our Wellbeing Page as well as Student Minds' newly launched advice and information platform, Student Space. If you need immediate support, please text STUDENT to 85258.