How to Organise Your Life in Five Easy Steps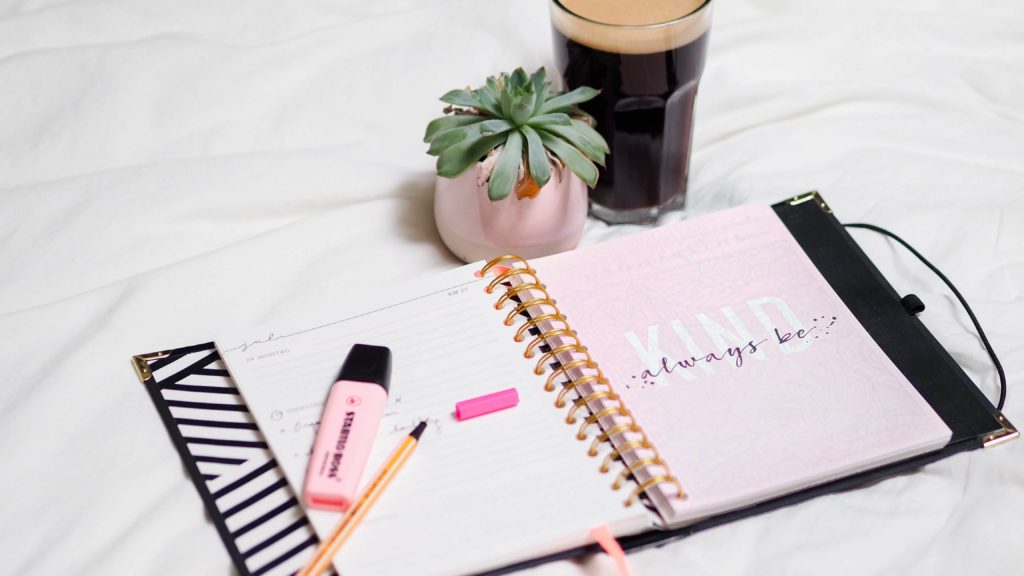 It's officially the New Year, and that means it's time to focus on your intentions for the year ahead. For some, this might look like working towards fitness goals. For others, it could be something as simple as reading a set number of books throughout the year.
Whatever your goals, we can likely all agree that they'll be much easier to reach if you get yourself organised first! Check out these five easy steps to get you well on your way to an organised life:
With these five basic steps in your back pocket, you should feel ready to tackle organising your life, and to meet (and hopefully exceed) the intentions that you've set for yourself this year! If you're feeling extra motivated, why not make a list of your top three goals for 2021 and pop them on Instagram, tagging us in them @abodus_student_living? We'd love to see – and share – them and help to hold you accountable in the New Year!