How to Manage Conflict at University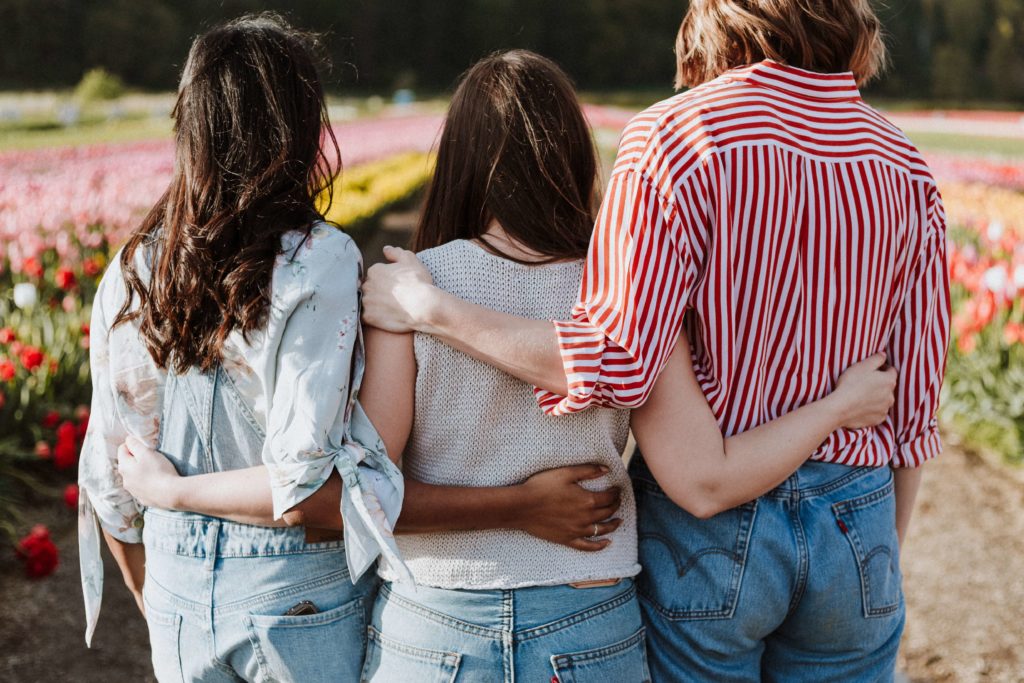 Your university career is one of the most exciting and unforgettable times of your life! However, as with any new chapter in your life, it doesn't come without its challenges. When you move to a brand-new environment, meet new people, and begin to form new relationships, you will undoubtedly face some uncertainty and possibly even conflict.
While conflict can seem like an uncomfortable topic, it is a very normal part of life. In fact, if faced in the proper manner, conflict can even be healthy for us to face from time to time.
Once again, we have teamed up with our friends at Student Minds to provide you with some great coping mechanisms on managing conflict. Read on below for our five best steps to take when you are faced with conflict throughout your time at university.
There is no guarantee that you will not be faced with conflict several more times throughout your university career, but so long as you approach it head on and work to manage it in a healthy way, you will find that these situations are no more uncomfortable than the stress that comes with studying for an exam, giving a presentation, or starting a new job.
For more resources and information on managing conflict, or looking after your mental health in general, you can visit the Student Minds website or their newly launched platform, Student Space. If you need immediate support, please text STUDENT to 85258.