Happy Pancake Day! Fluffy Vegan Pancakes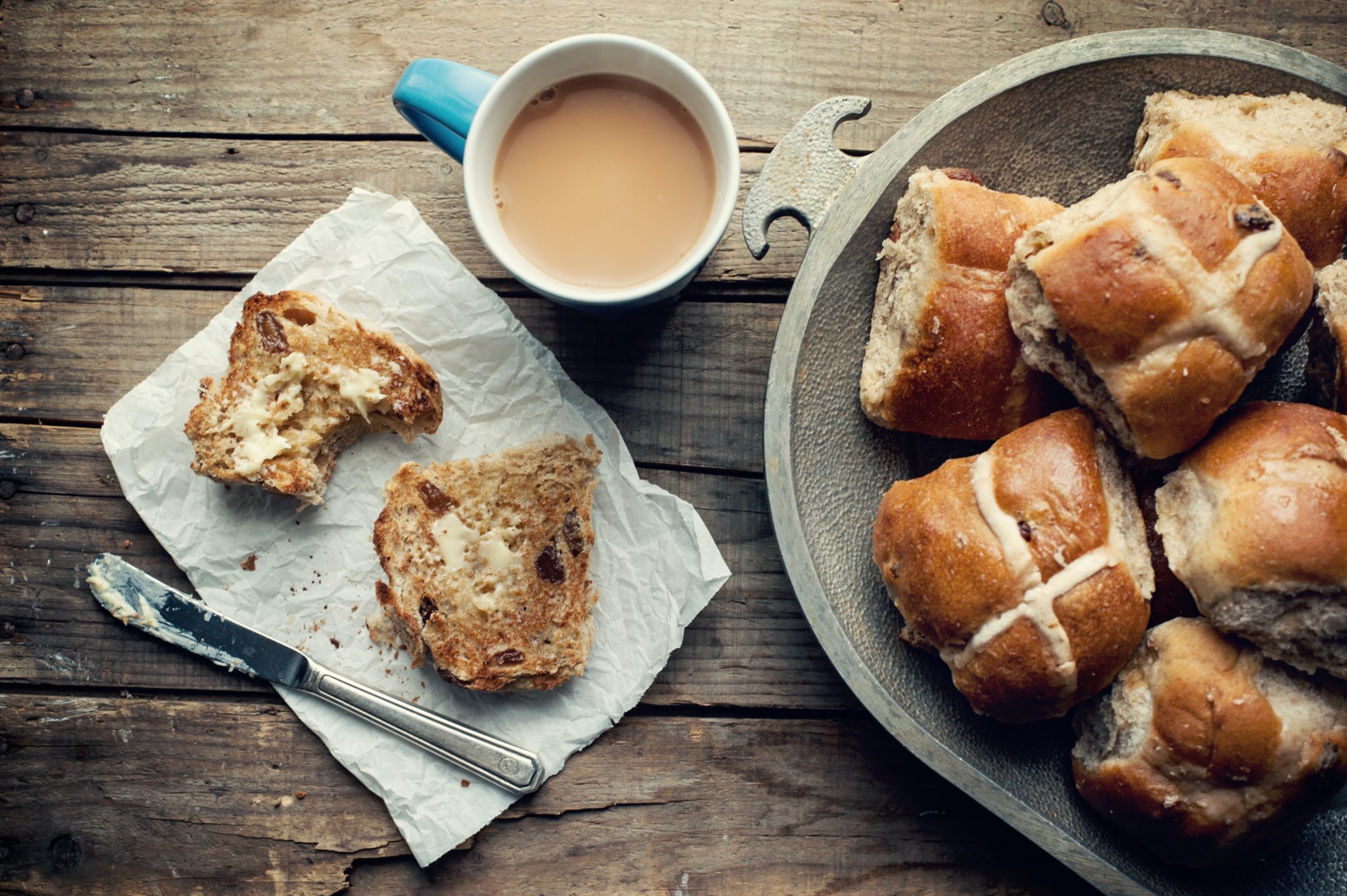 Recipe From Nutritionist and Recipe Developer, Hannah Trueman
Happy Pancake Day everyone!
Check out this great recipe for fluffy vegan pancakes that you can make for yourself and your loved ones this pancake day. Wherever you are, at home with your parents, or at your student accommodation, these are perfect!
Ingredients:
1 cup flour e.g. oat flour (you can just grind oats in a blender for an easy flour) or buckwheat flour for a gluten-free option
1 teaspoon baking powder
1 cup dairy-free milk
1 tablespoon apple cider vinegar
1 teaspoon vanilla essence
2 tablespoons coconut sugar or maple syrup
Optional – experiment with adding extras into your batter such as chocolate chips, fresh/frozen/dried fruit, cacao powder, grated carrot etc for different pancake variations!
Method:
Add all ingredients to a blender and blend to form batter
Heat oil in a large frying pan and ladle pancake batter into the pan. Cook until bubbles appear then use a spatula to see if the underside is cooked. If it lifts easily and is golden brown, flip it! Cook the other side until golden brown, then repeat the process with the rest of your batter
Topping suggestions
Fresh or stewed fruit
Your choice of yoghurt or creme fraiche
Chocolate chips
Baked or fried banana
Nuts and seeds, raw or toasted
Nut butter or tahini
Melted chocolate
A drizzle of maple syrup