Summer Jobs For Uni Students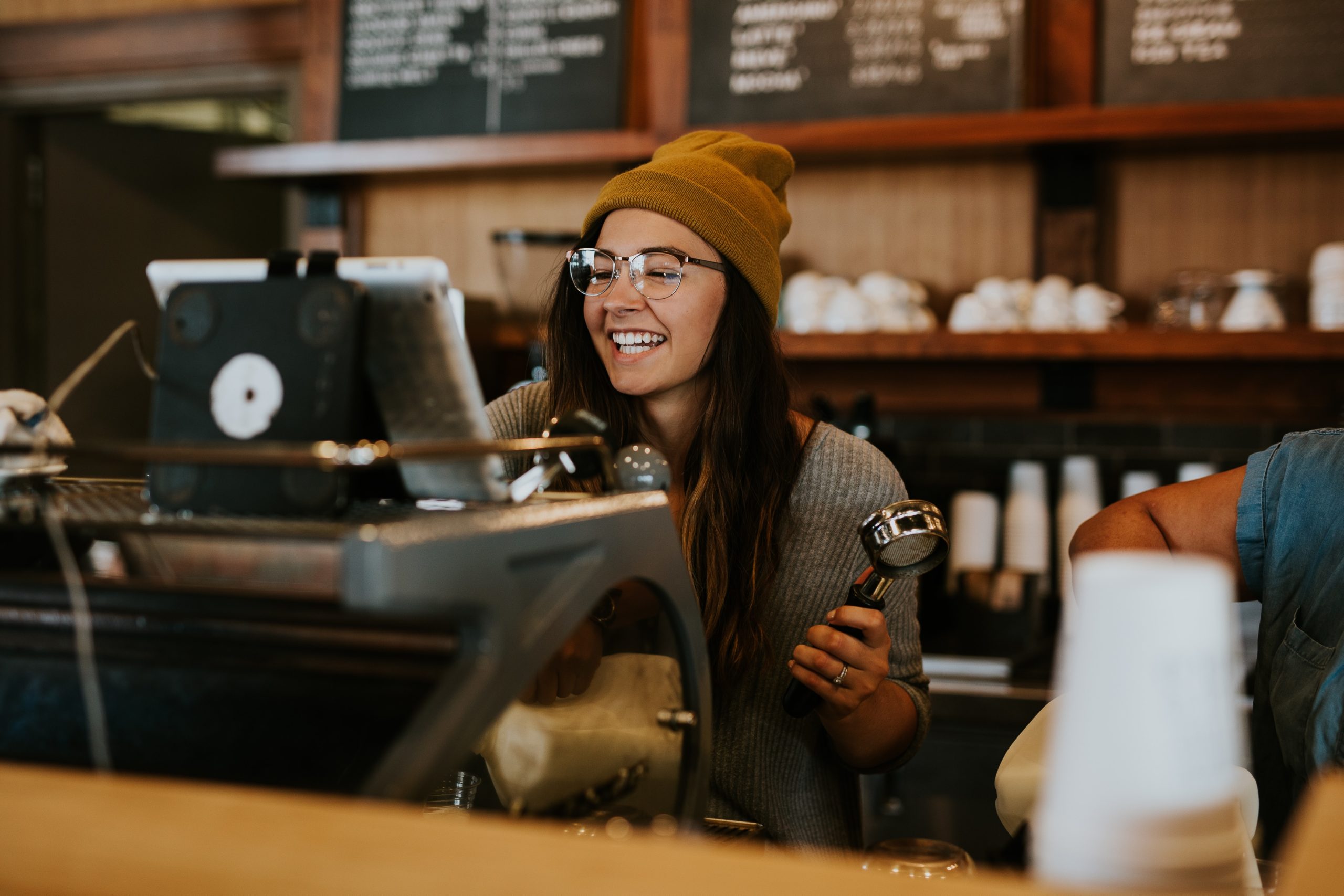 The time has come to attempt to boost your bank balance and get that extra pocket money for summer adventures. Working in the summer doesn't have to be daunting or tedious, you can make it a fun experience that also helps you develop transferable skills along the way.
If you want some tips or advice, our teams at your uni accommodation in Leeds, Newcastle, Bristol, and all over the UK are always available for a chat.
So, how do you find the perfect summer jobs for uni students?
Taking the time to clearly display your positive attributes, abilities and experiences is a great start to getting noticed by employers. Even if you have had no professional experience, there are things about you that would make you a great asset to a company and it's time to let the employer know that you possess the skills that they need.
When sharing all the wonderful information about yourself, make sure to create a better CV that is presentable and easy to read. There are lots of templates and guidelines to make use of, so take a look at the helpful advice online to get you started.
Agencies
Agencies provide casual work in industries such as hospitality, events and sales.
Some agencies have excellent rates of pay and are flexible with the number of hours that you work, which is handy to fit in with a busy summer schedule, but remember to be reliable and punctual when picking up shifts as they may replace you if you let them down.
Once you have a little bit of experience in different agency roles, you can transfer specific industry skills onto your CV or continue with similar temp work when you are back at university.
Search for Job Experience in Your Field of Studies
Where possible, finding jobs in your desired area of expertise is a great idea.  You could spend some time in the summer working towards something that aligns with personal goals and ambitions.
Don't be shy about getting out there and contacting companies directly. Looking up specific agencies or brands and reaching out to them shows that you are not only keen but also productive and motivated.
Remember that the summer can be a great opportunity to network and by putting yourself out there you could be subconsciously making critical connections – you may get your dream job out of it!
If you are looking for work in the creative industry, try mixing up your CV to suit the role you desire. Putting your unique spin on your application can be great opportunity to showcase your creative abilities and work wonders for your employability.
Summer Jobs for Uni Students: Ideas
To make yourself a more desirable candidate for jobs, try some volunteering in term time. You can do as little or as much volunteering as you like, depending on your workload at the time.
Volunteering can allow you to discover new skills and passions alongside demonstrating dedication and commitment to potential employers.
Local summer/sports camps are renowned for being fun and energetic places to work. You can spend your days coaching and teaching whilst exploring different environments and meeting new friends.
Summer camps often offer personal development opportunities such as lifeguard training or health and safety training. They can allow you to face challenges and overcome obstacles that you would not experience in a common work environment.
Whether you have missed out on a ticket, are looking for voluntary experience or need to earn some cash, working at a festival is a fun way to spend your weekend this summer.
There is a huge variety of roles available at festivals such as food/drink stalls, stewarding or chipping in with the clean-up at the end. You could start by checking out the website of your favourite festival and see what vacancies they have, or take a look at these companies who are hunting for volunteer festival staff:
Volunteer At Music Festivals With Jolly Green Sherpas!
Oxfam Festivals | Become an Oxfam Festival Volunteer
Top Tip: When you are moving back to uni, remember to keep in touch with your summer employer. You never know when you may need a part time job, a reference or even some future work experience.