Balance and Excess At University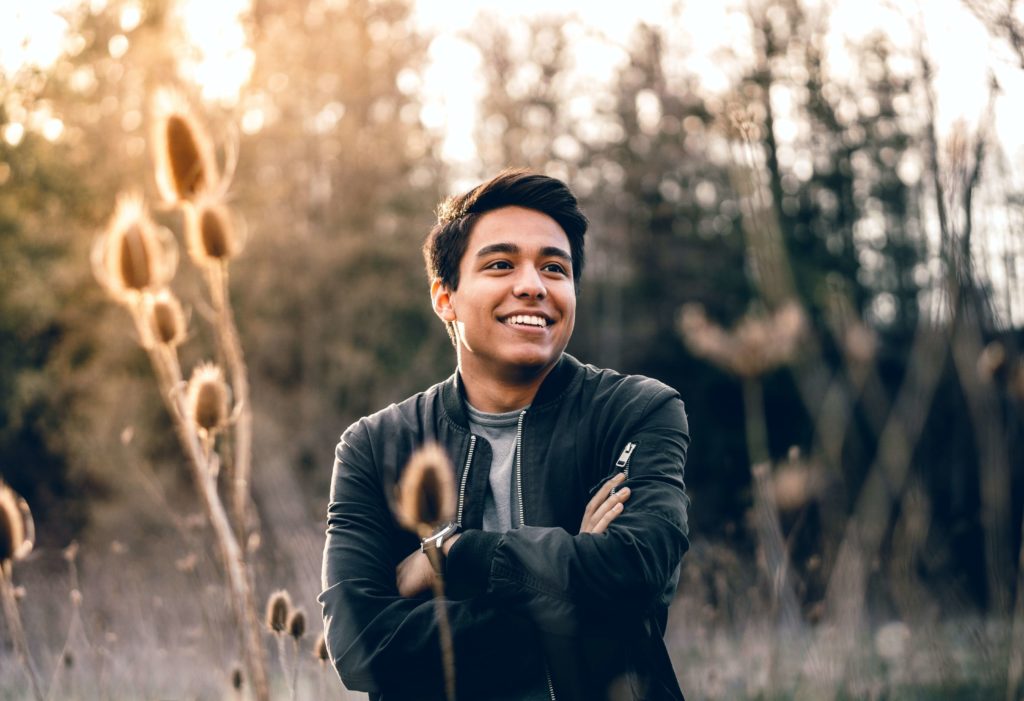 **Warning: The following blog discusses substance abuse.
University is undoubtedly one of the most exciting times of your life! While we agree that it is important to focus on your studies, it is also just as important to have fun and enjoy yourself.
However, neither the serious nor the fun aspects of university life should be focused on in excess, as this could cause you stress and/or burnout, and it could ultimately lead to unhealthy habits such as turning to alcohol and drugs as a coping mechanism. Therefore, it is important to focus on finding a good balance between your studies and your leisure activities.
Once again, we have teamed up with our friends at Student Minds to support you in finding balance whilst at university. We have researched and found some excellent support services and resources available to you if you have struggled or are currently struggling with substance abuse. Read on below to learn more.
Student Minds is the UK's student mental health charity. They empower students and members of the university community to look after their own mental health, support others and create change. They have an entire webpage dedicated to providing information on coming out, gender transitioning, experiencing exclusion and discrimination, and supporting friends within the LGBTQI+ community.
NHS Live Well offers NHS care for those struggling with drug addiction in the same way as anyone else who has a health problem.
DrinkAware provides consumers with information to make informed decisions about the effects of alcohol on their lives and lifestyles.
Beating Addictions offers a range of information, support, and treatment advice for addictive behaviours.
DrugWise provides evidence-based information about drugs, alcohol and tobacco.
Turning Point supports people with a learning disability, as well as those who are suffering from drug and alcohol abuse.
Alcohol Change UK provides information and support options for those who are worried about their alcohol consumption.
FRANK provides confidential advice and information about drugs and their effects.
Club Drug Clinic offers information and support to those worried about their use of recreational drugs.
Release provides confidential advice about drugs and the law, free of charge.
We Are With You supports those with drug, alcohol, or mental health problems, as well as their friends and family.
i am me is the positive mental health app designed to educate, enable and empower.
Abodus Student Living has an ongoing commitment to our residents' health and wellbeing, empowering them to seek help when they need it, and supporting them to develop skills that will equip them not only for university, but for life more generally.
We want to make sure our residents have the best university experience possible, which is why we have put together this blog and many others to make it easy for you to locate and access all the support and services available to you as a university student and Abodus resident.
For more information on substance abuse, page 32 of Student Minds' 'Transition Into University' guide is a great start. If you are looking for more support for your mental health and wellbeing in general, we encourage you to visit our Wellbeing Page as well as Student Minds' advice and information platform, Student Space. For immediate support, please text STUDENT to 85258.