5 Easy Skincare Tips for Uni Students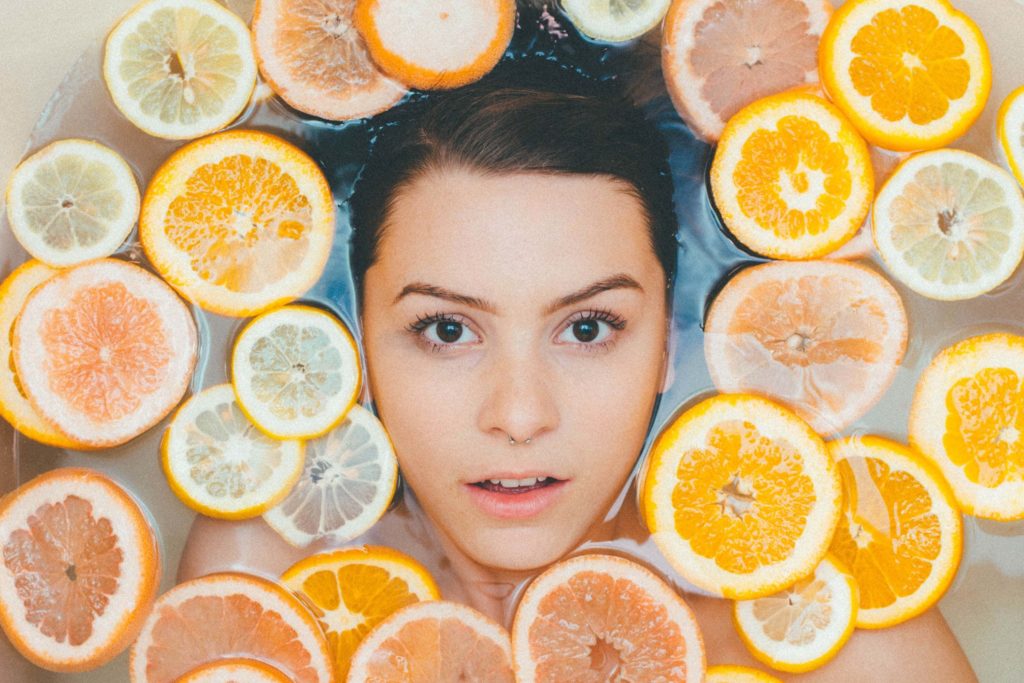 As a university student, it can be difficult to find much time outside of your studies, work responsibilities and social life. But you should always make time for self-care, especially when it comes to your skincare routine.
While it might be a bit daunting to think of adding another item to your already growing daily to-do list, remember that your skin is what protects you your entire life, so it is important to take the time to take good care of it.
Are you keen to get started on this new journey of loving and looking after your skin, but you are not sure where to begin? Not to worry, Abodus Student Living has teamed up with Noughty Skin and Body Care to put together a list of our top five easy-to-follow steps to get you on your way! Read on below to learn more.
Now that you have our top tips for implementing an easy skincare routine into your busy life as a university student, it is time to start your new journey of loving and looking after your skin. And not only have Abodus and Noughty teamed up to create this blog, but we have also teamed up to give our residents an exclusive discount on Noughty products, so there has never been a better time to be an Abodus resident or to start your new skincare routine!