Three ways to practice self-care while quarantining at uni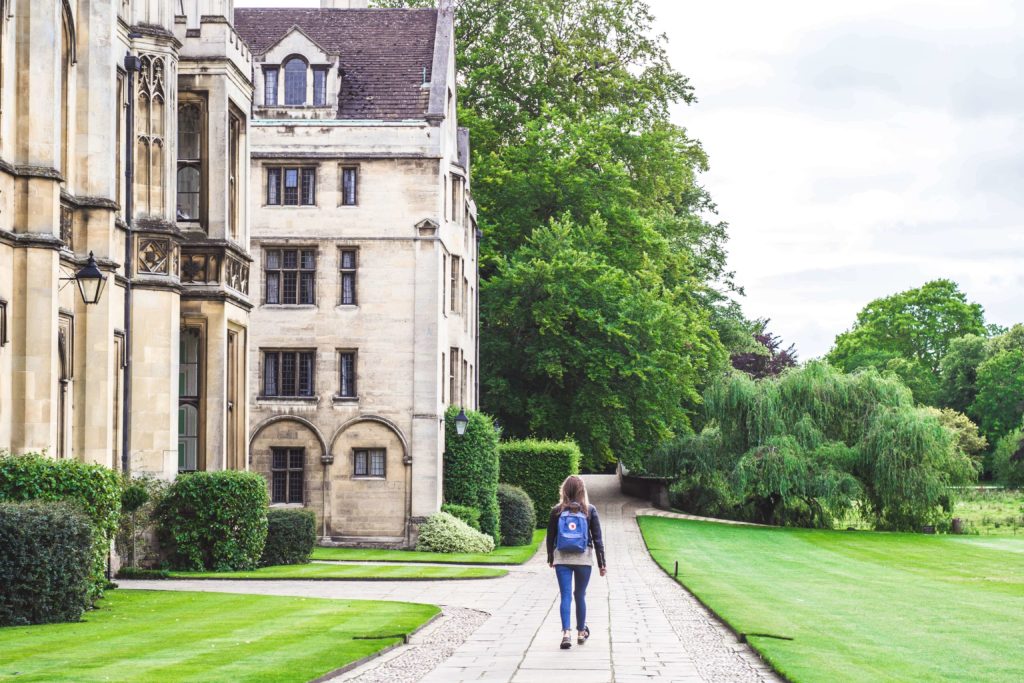 Blog by Guest Author: April Meyers
Being away at university is one of the highlights in many students' young lives. With the pandemic, it can feel like you're missing out on a lot, and that can lead to stress and frustration. Whatever you're dealing with in isolation, you can help ease the strain by focusing on what you can control and implementing smart self-care practices.
Whether you're searching for student accommodations with ABODUS for next year or are already renting a flat, check out these ideas for self-care during the pandemic.
Make Home a Cozy Spot
Wherever you're living, making it feel more homey one way to help avoid feeling locked in — even if you sort of are. The first step is getting organised, which can involve tossing out the rubbish and donating items you don't need.
After that, you can work on creating a peaceful space by deep cleaning and even redecorating. There are some limits to how much you can redecorate when you're living in student accommodation, of course. But there are many non-permanent ways to make your space cosier.
For example, you can use an essential oil diffuser to help freshen up your room. Plus, studies suggest that oils like sweet orange and lemon, among others, can even help with concentration and increase energy levels.
Consider other inexpensive upgrades like adding green plants to your room, changing light bulbs for more nature-like light, and creating a comfortable spot to relax away from your desk.
Create New Digital Routines
While you're sticking close to your flat these days, that doesn't mean you can't stay connected. Digital routines with friends and loved ones can help break the monotony of your days while also keeping you in regular contact with the people you care about. Keeping a routine is already healthy, confirms Very Well Mind, but your schedule shouldn't be isolation all day, every day.
Try scheduling video chat sessions with your family or a group of friends to break up your week. You can even play online games or watch movies together with a whole host of digital tools. Platforms like Teleparty (formerly Netflix Party) let you watch the same show in real-time and chat while you're viewing.
An ongoing group chat can also help you feel more connected with your loved ones when you can't connect visually. Just chatting about the average, everyday things can help you feel closer to a pre-pandemic normal.
Break Out for Self-Care
Staying in your flat all the time might mean you have more time than ever to study. And while it's great to prioritise your coursework, you're probably under enough stress as it is during these times.
Taking regular breaks is essential for your wellbeing, and it can help you refresh so that you hit the books even more effectively afterwards, says Psychology Today. Spend your downtime doing things you enjoy, from reading something other than your textbooks to starting a new hobby.
Getting outside and into the fresh air is another revitalizing option for self-care. As Euronews confirms, 62 per cent of adults in the UK say that taking a walk helps reduce stress from COVID-19. Just strolling around campus can help revive your energy, as long as you're doing so safely.
Being away at uni during a pandemic might not be the kind of life-changing and educational experience you imagined. But paying attention to your habits and prioritising self-care can help you make it through. You can still have a rewarding and healthy university experience, and that starts with caring for yourself and those around you. If you're looking to relocate — or are planning your uni experience right now — check out our contemporary student accommodation that is bound to fit your needs in your location of choice.