Beat the Student January blues this Blue Monday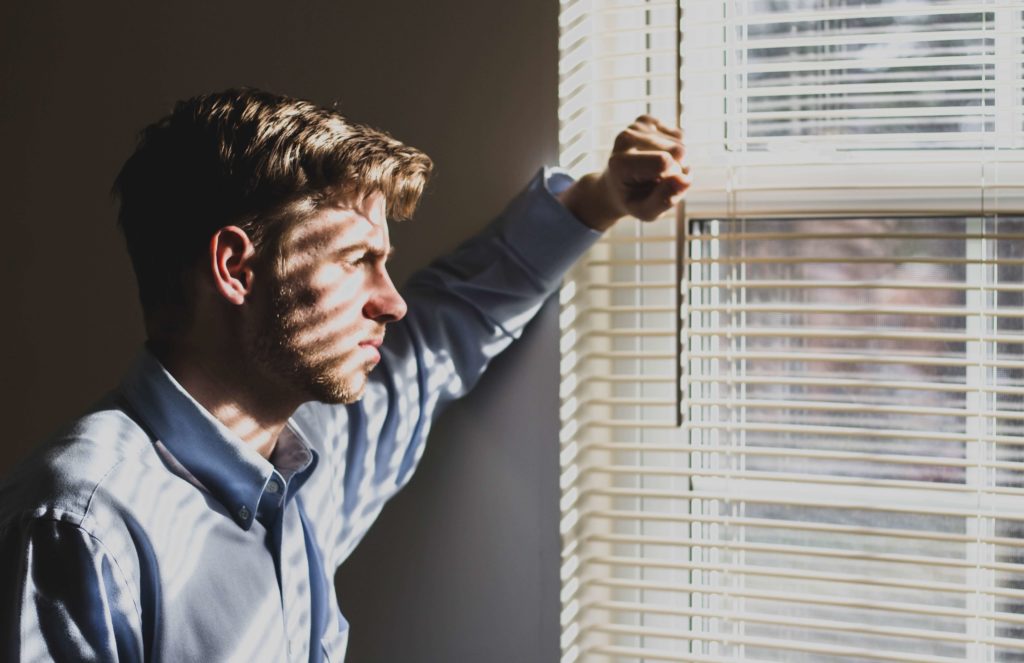 In 2005 Cliff Arnell, a lecturer at Cardiff University, appointed the third Monday in January as the most depressing day of the year. Arnell proposed Blue Monday signified the slump most people feel once the "initial thrill of New Year's celebrations and changing over a new leaf" is over and "reality starts to sink in."
In truth, coping with the realities of student life can be a struggle. January marks the end of the festive period and the beginning of exam season – anyone would be forgiven for feeling a bit low this time of the year. We've pulled together five tips for students to help you survive Blue Monday 2019 and beat those January blues.
Be mindful this January
For students it is easy to become bogged down trying to balance studying with your personal life. It can all become overwhelming, and getting focused is difficult. Find time to give yourself space in which to become really aware of those nagging worries, separate what's important, and realign your thoughts. If you're struggling to do this, try an app or podcast. Meditate with the Headspace app, or download Rachael Kable's The Mindful Kind podcast for stress-busting tips and tricks.
Plan events to look forward to
At the moment it may feel like your life is mapped around deadlines, but we promise there is light at the end of the tunnel. Having things to look forward to is key to maintaining some perspective. Plan a day out, organise a meal with friends or even (if you're able to) book a weekend away just after your last exam. When you're in the thick of it, remembering that life outside the library still exists could be just the lift you need.
Blue Monday… or Brew Monday?
Blue Monday is a well-established date in our calendars now, but remember – it doesn't have to be. Take control of your Monday and repurpose the date. If you can, section out the afternoon of the 21st in your revision plan to do something positive. You could take some time for self-care, whether that's a trip to the cinema, a few drinks in town or just an early night. Alternatively, take part in something positive for your community. Transform the 21st into Brew Monday by getting together with your friends or your family to raise money for the Samaritans and to catch up over a cuppa.
Always look on the bright side
Our last tip may sound simple, but it's an effective one. It's hard to keep the blues at bay in January, but one way of lifting your spirits is to try and find joy in the little things. Yes, it is cold and miserable at the moment. But… we are well past the Winter Solstice (the shortest day of the year), which means it's already getting lighter in the mornings and evenings! It might seem silly but finding happiness in the little things helps to keep you grounded when it all gets a bit much.
Ask for help if you need it
Last year, Forth ran a study of stress levels in the UK and identified which stresses affected each age bracket the most. Their study indicated that students were "some of the most stressed members of society". At the end of the day, while these tips are helpful we all know managing stress and our mental health is not easy. Never feel that you can't ask for help, whether that's by reaching out to a friend, utilising student services at your university or visiting your GP. We all need a helping hand from time to time, and there's nothing wrong with asking for help when you need it.
For more guidance and information, please see the links below.
Newcastle University Wellbeing